Shawnee Home Life About 1890", Ernest Spybuck Credit: National Museum of the American Indian, Smithsonian Institution (02/5785).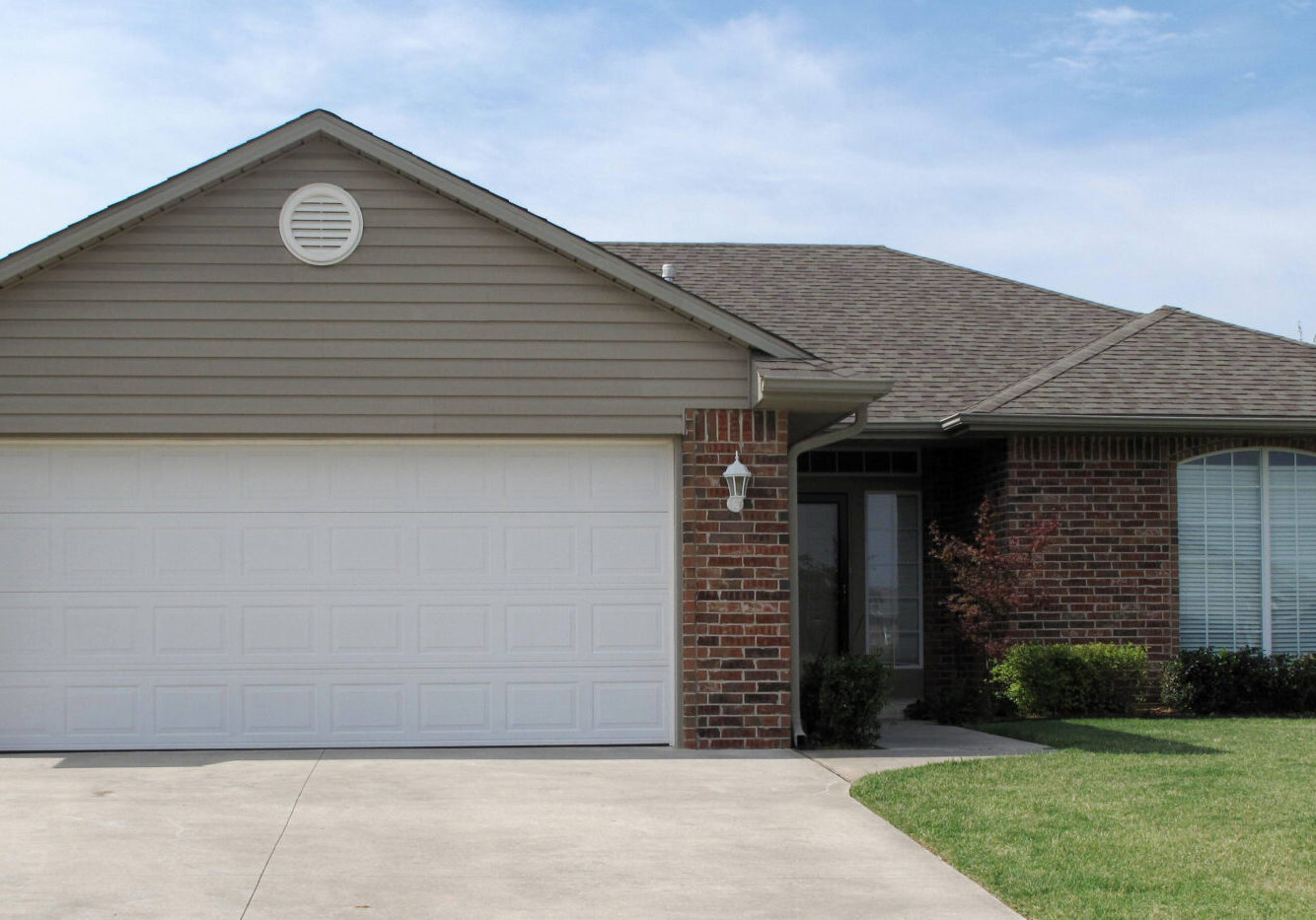 A Platform to
PRODUCE MORE SUSTAINABLE HOUSING FOR INDIAN COMMUNITIES
MISSION STATEMENT:
The Absentee Shawnee Tribe, in partnership with the Commissioners and Staff of the Absentee Shawnee Housing Authority, acknowledge and endorse the following as the mission of our organizations: The Absentee Shawnee Housing Authority exists to serve people in need, primarily Indian people to find low income housing.
Service to the Indian Community must always be our first and foremost priority. It is our goal to provide excellence in service by being committed to improving the housing conditions and related social, education, and economic aspects which affect the overall living conditions of the Indian community. To accomplish this goal, we must constantly strive to expand and improve housing and related services through dedication, integrity, compassion, and responsiveness to all the needs of those we serve.
Monday - Friday
8:00am - 4:30pm
Monday - Friday
8:00am - 2:00pm & 2:30pm - 4:30pm

Closed 2:00pm to 2:30pm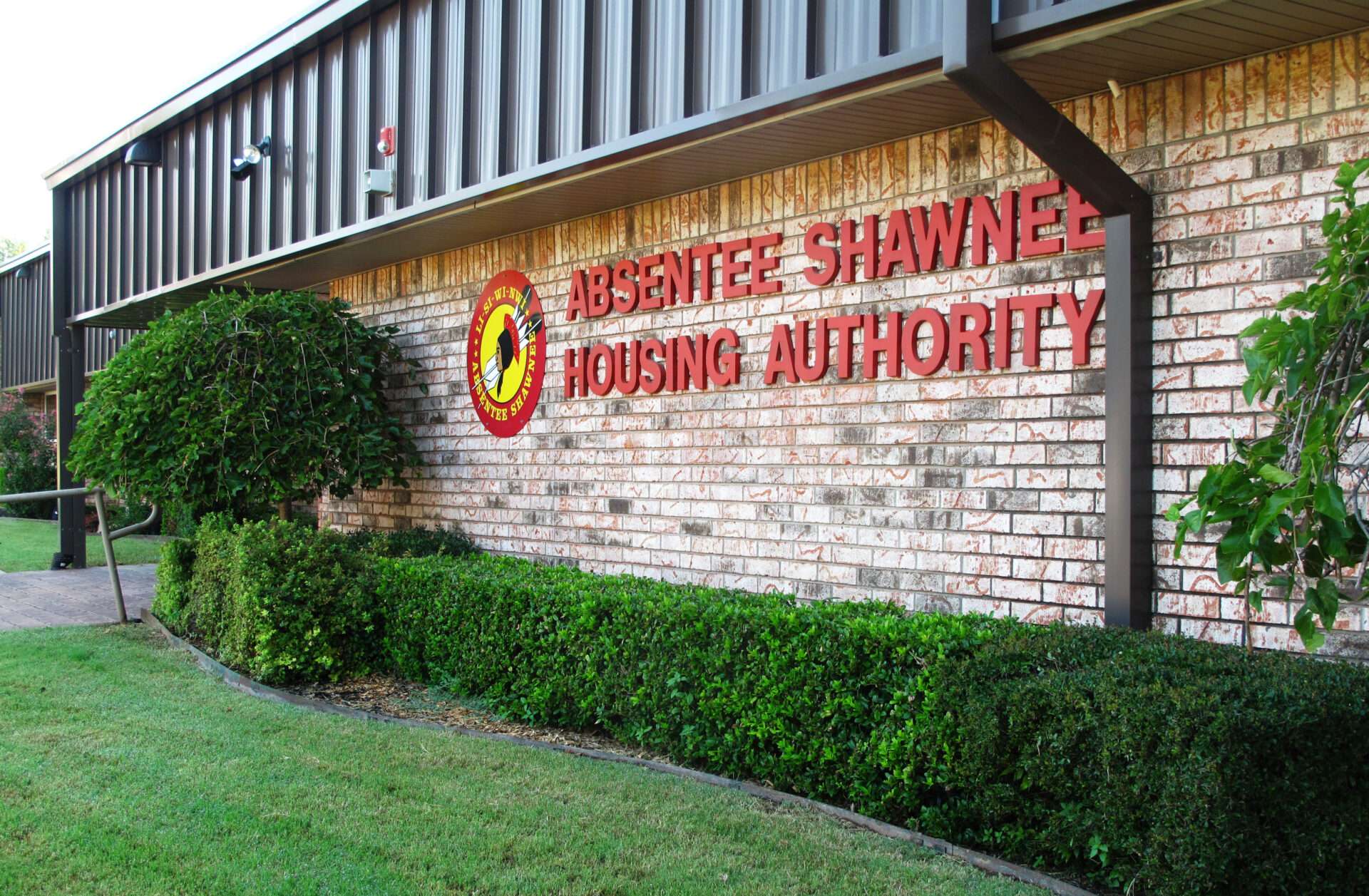 At the Absentee Shawnee Housing Authority we are here to serve our
community. The following services/programs allow us to provide
housing assistance in many forms.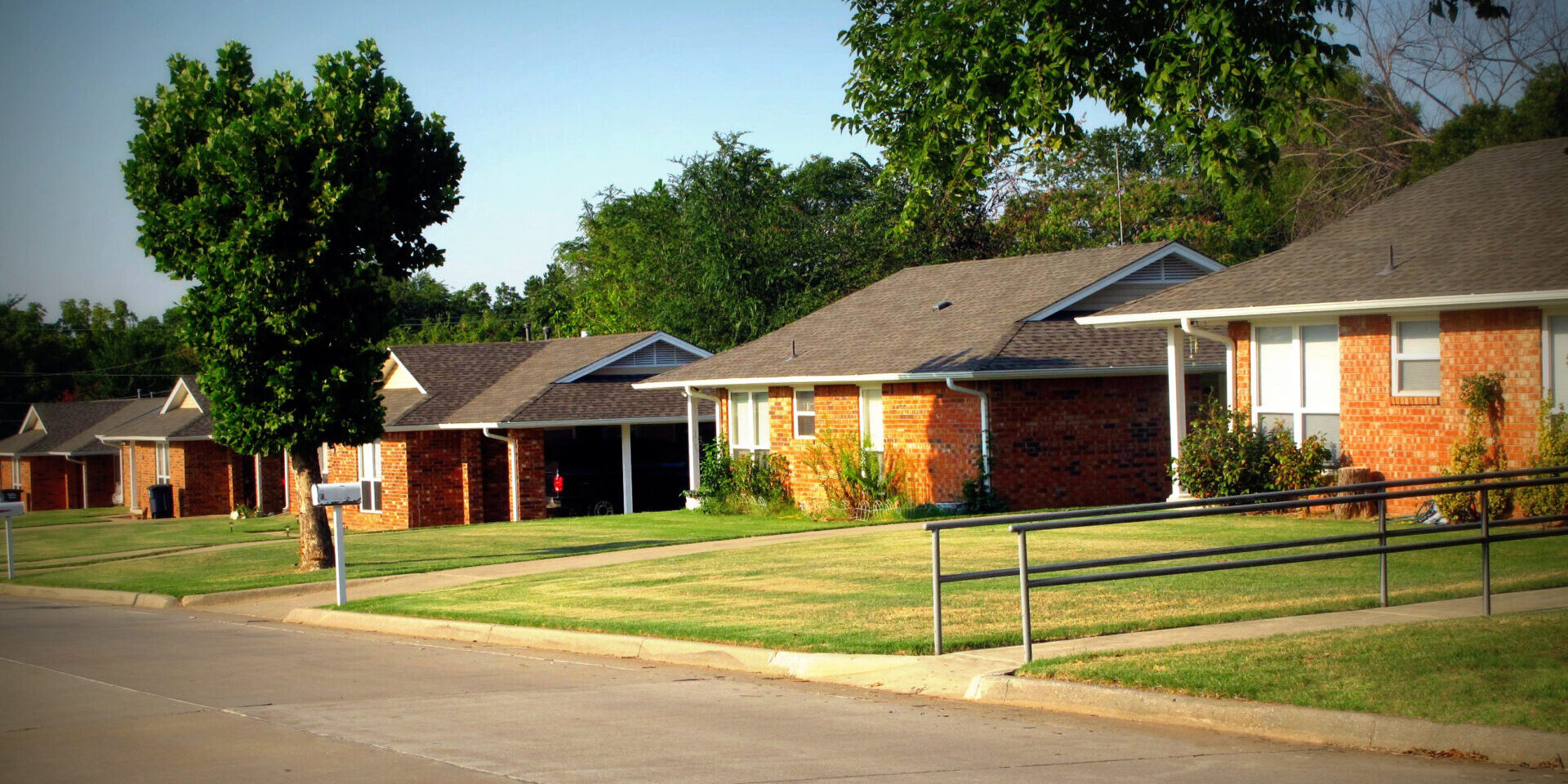 Our team is here to help. Schedule an appointment today.